SMNR - Social Media News Release
The Social Media News Release (SMNR) is a press release format designed for the online media world.
The press release was written with just the "press" in mind, but in the online world your story needs to be told in a format that is relevant to a wide variety of people – journalists, bloggers, publishers and the public at large.
It is also designed with the community nature of the online world in mind so it can be shared and commented on in social bookmarking, microblogging and social networking communities.
What does the Social Media News Release contain?
The content of the SMNR can either be produced in the "traditional" narrative style or be deconstructed so that the core facts, quotes, contact details and boilerplate are all individually segregated to allow users to disseminate its various elements. It can be company branded and can accommodate images, audio and video (including embedded social media video including YouTube) as well as links to relevant websites and coverage of resulting online conversations.
Recent social media news releases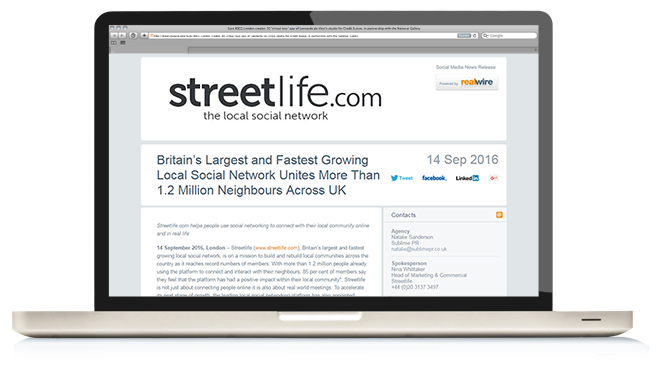 ---